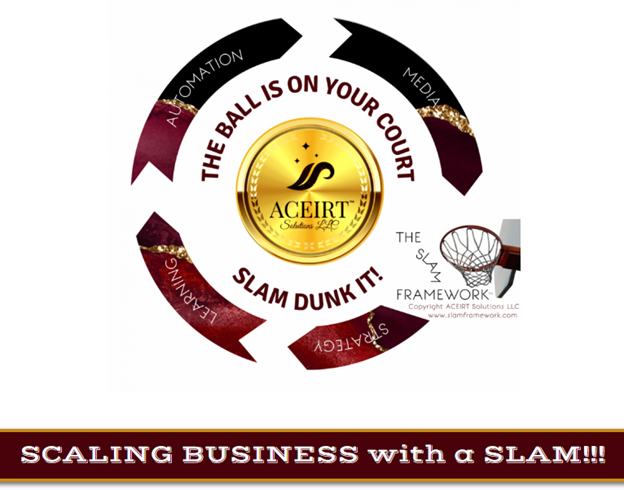 As a business owner, you're always looking for ways to get ahead of the competition. One way to do that is to make sure you're marketing, and advertising strategies are on point. But with so many options out there, it can be hard to know where to start. That's where a media solution comes in. The

M-SLAM

Model is one model of the SLAM Framework and stands for

Social Presence

,

Listening

,

Audience

, and

Message

.
This media solution is helping businesses create and execute effective marketing campaigns. They can help you identify your target audience, create messaging that resonates with them, and develop a plan for getting your message out there through the most effective channels.
This model will save you time and money in the long run, by helping you avoid costly mistakes and ensuring that your marketing efforts are as efficient and effective as possible.