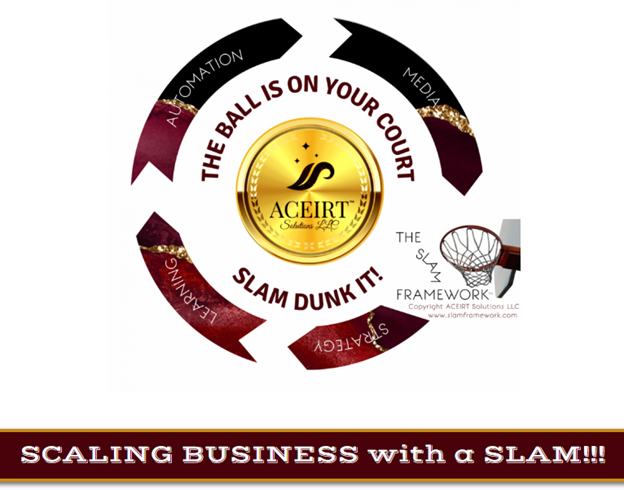 As a business owner, you are always looking for ways to improve efficiency and cut costs. Automation can help you do both. The SLAM Framework is a great way to automate your business processes. The

A-SLAM

Model is one model of the SLAM Framework and stands for

Search

,

Landing

,

Acquisition

, and

Maintenance

.
You will learn how to use the SLAM Framework to automate your business. You will find out how to use keywords and landing pages to improve your search results. You will also learn how to attract new customers with lead magnets.
With the SLAM Framework, you can automate your search process by using keywords to find potential customers. You can also automate your landing pages so that they are optimized for conversion. Once you have acquired a customer, you can use automation to keep them as a satisfied repeat customer.
The SLAM Framework is an excellent way to improve the efficiency of your business. It can help you save time and money by automating your processes.
AUTOMATION VARIES... Book a consultation to learn more.